The increasing value of your customers is a key way to give fast business growth to your brand. There are many tactics are available for gaining new potential customers but retain them is also very important for your business. It will give your business long term success.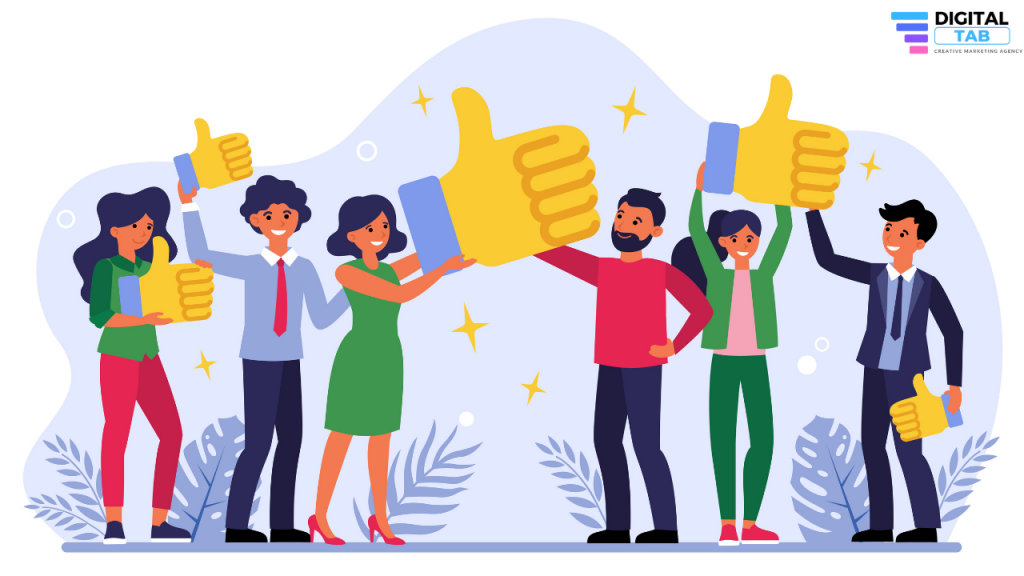 Increase the Values of Your Customers through simple 4 Steps
Personalize your customer experience: A decent customer experience is not enough for today's marketing strategy. Because almost every brand is working on it, so you have to do something out of the box. Personalization is important for your existing customers rather than new potential customers. Personalized approaches are added extra value to your customers. You can use several digital ways to communicate with them, it might be social media forums or email or phone calls. You can also feature their own story of an experience with your brand with their photo, it will create an emotional connection.
Serve what actually your customer expect: The marketers are constantly working hard to meet their customer's expectations. You should also do research on market demands and analyze it to meet the customer's needs. You can take help from the customer persona, examine each customer and try to serve the exact product or service that they are looking for. This way they feel more valuable to you because you take some effort to make them satisfied. This way your brand will gain more recognition.
Improve your customer service and support: A happy and satisfied customers feel special that he/she is served by your company. Treat every potential customer and existing customer with respect give them good customer service. Always be there where your customers need you. To improve your customer service and support you need to actively go through the feedback and listen to your customer, work on negative feedback. You should also upgrade your technical service for better customer service and support.
Follow up your customer: A follow-up method can bring you top of your customer's mind. It is a very necessary part of adding value to your customer. You can send your customers email or call them or even directly massage them, it will help you keep yourself top on their mind.
Among many other tactics of increasing customer value, these 4 tips are really effective.
By following these tips can clearly see how fast your customers value will increase.
Digital Tab one of the leading digital marketing agencies in Kolkata, offers affordable and effective Digital Marketing services, as well as Video Marketing services. With Digital Tab grow your online engagement and prosper your business.